Powerful, flexible & intuitive toolkit.
Wondaris enables marketers to quickly centralise their 1st party data and easily enrich, explore and activate their audiences via simple clickable workflows into multiple channels to deliver better customer experiences and accelerate ROI.
Use Wondaris to build, explore and activate audience segments securely into multiple channels with simple workflows.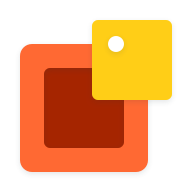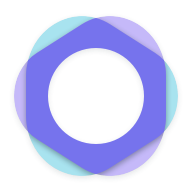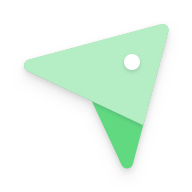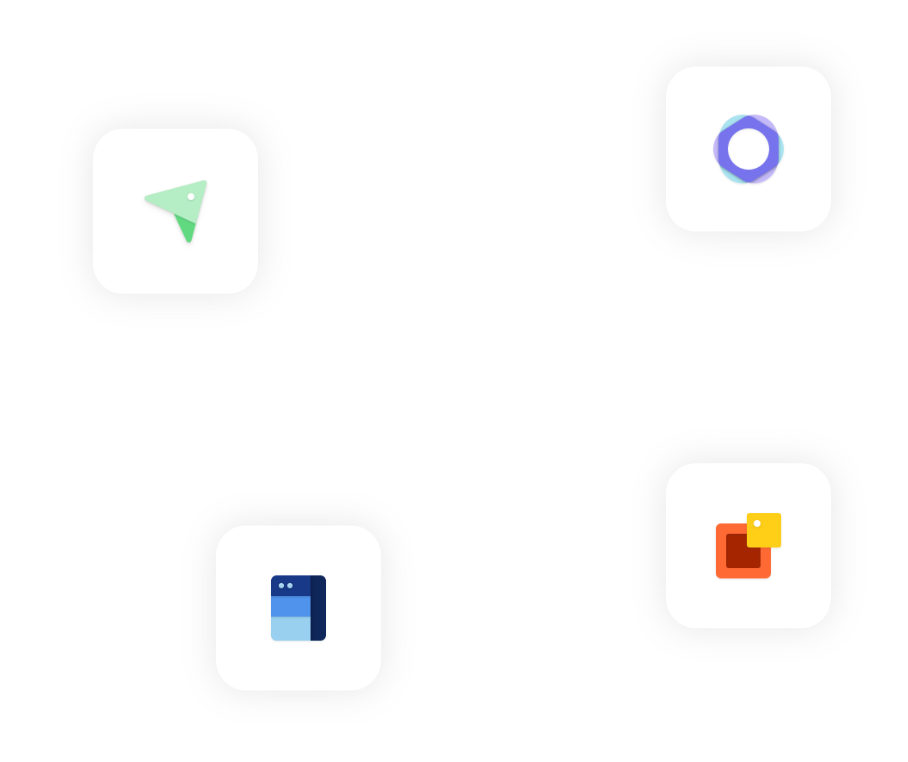 Centralise
Scale at speed
Wondaris brings together the silos of your customer and marketing data in a serverless enterprise data store that is specifically optimised for marketing workloads.
Wondaris allows you to:
Rapidly deploy of best practice Cloud for Marketing Architecture to help realise the value of your 1st party data with minimal internal effort.
Centralise and resolve all customer data ready for audience analysis, intelligence and activation.
Retain full ownership and control of your data - you always have access to your data whenever you need it.
Enrich
Data with added context
Enrich your customer data sets with access to multiple 1st and 3rd party enrichment solutions to add value & create a competitive advantage from your data.
Choose established in house API services, or ingest custom 3rd party data from tools you already use.
Wondaris provides various out of the box machine learning, AI & statistical models for immediate use & activation.
Explore
Discover key behavioural insights
Harnessing the power of AI and Machine Learning, Wondaris generates Smart Audiences for activation across multiple marketing platforms.
Explore
Behavioural characteristics of your customers including frequency, recency, content consumption and segmentation opportunities.
Create
Custom audiences for in-depth analysis or ready for activation across multiple channels.
Activate
Single click activation
Wondaris provides:
Simple clickable activation of your audiences to multiple channel and surfaces.
Automatic updates of data and audiences.
Compliance and PII management capabilities.